The Many Partners in Food Safety
If you wash your hands before dinner, you practice food safety. This area is an integral part of life for everyone, but for the food industry, it is paramount!
From field to fork, we're taking a look in this month's Fresh Focus at the many partners that work to make sure the food on our plates is safe.
To get us started, read more about FAPC, a group out of Oklahoma State University helping Oklahoma food producers with this very issue and our team's partnership with them.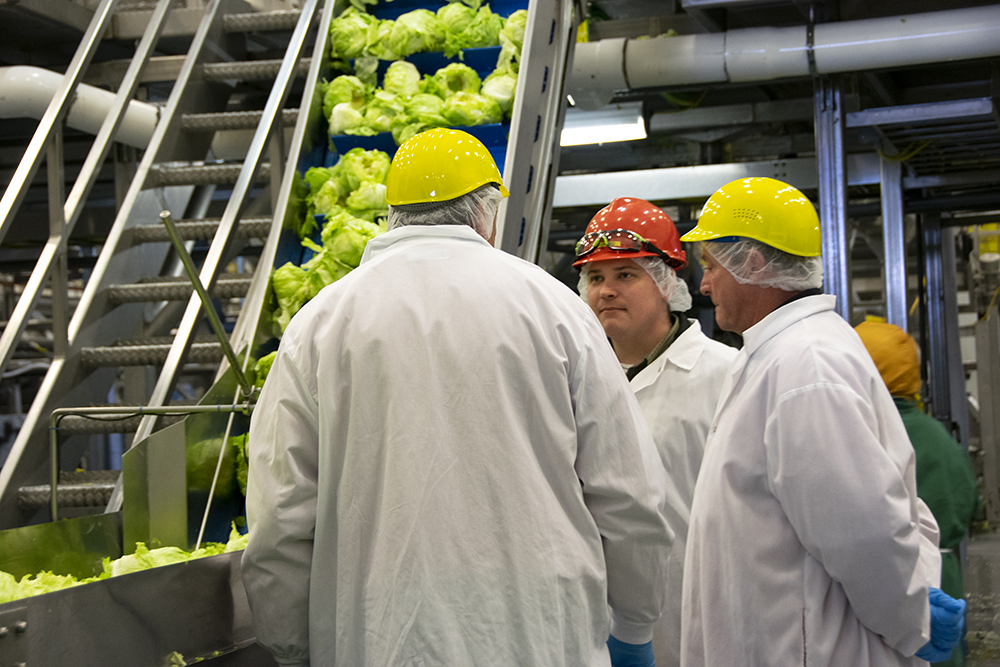 A Note from GreenGate
From Richard Warsaw of GreenGate Fresh
In food safety, if you're not moving forward, you're already behind. It is the responsibility of every grower, harvester, processor and anyone else touching the supply chain to continually evolve food safety programs to be proactive and forward-thinking.
In conjunction with our growers and harvesters, we have adopted several new practices for the 2018-2019 Yuma growing season to supplement the recent metric changes made by the AZLGMA and CALGMA. These new practices are carefully designed to address the potential root causes of the last outbreak while also creating new, sustainable food safety practices that can be applied to any growing region.
While we provide millions of servings of fresh produce across North America, we also serve GreenGate products to our own families and pledge to treat every serving that lands on your table as if it were our own.
Updated Metrics from LGMA
Two of the governing bodies that the major leafy green producers partner with are the California and Arizona LGMA. For the Arizona growing season that is upon us, the AZ LGMA has updated their food safety metrics. Participating growers, including our producer partner GreenGate Fresh, will be expanding their already rigorous food safety plans. Take a look for a general overview of the changes.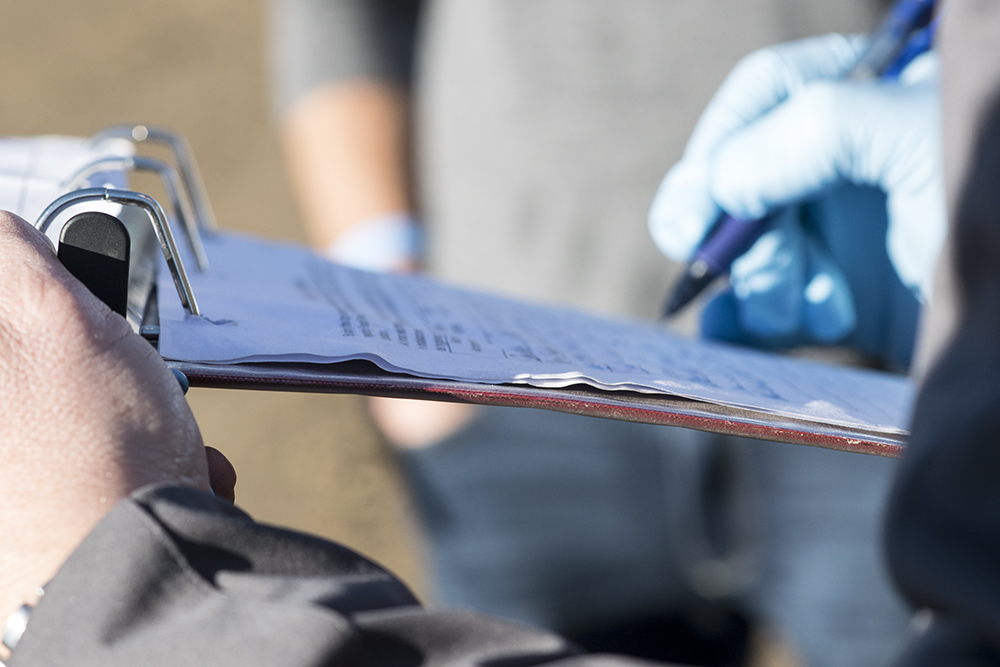 Produce Food Safety 101
More than ever, we have so many great resources to learn about food safety, from FAPC to informative ag and produce blogs. The Produce Nerd is a great blog to get a glimpse into the growing and processing sides of produce. This post in particular gives great overview of food safety in the field and for fresh cut items.