We're a veteran team with over 150 years combined experience in produce. Located throughout the US, each rep provides hands-on reach into the regional and local marketplace.
A group of industry pros did just that. They had noticed an opportunity – really great farmers, packers and processors that needed national sales and marketing reach supported by a solid and experienced team based regionally. With that, Fresh Avenue was formed.
Our story began with our founding producer partner, GreenGate Fresh, with their lettuce, cabbage, and tender leaf products grown in Salinas and Yuma. The team was looking for farms and processors that were at the top of their game but under-represented in the marketplace. In our first year the team found 5 more producers to partner with and added sliced apples, leeks, radishes, peppers, potatoes to the fruits and vegetables we represent. If that wasn't enough, we are now releasing our own commodity label, Green Light.
Great products are only part of the equation. The Fresh Avenue team has grown with sales representatives strategically placed across the US. We aren't ones to be stuck in a centralized office, but out and about in the different regions looking for regional opportunities for our partners, and delivering in-person support for our customers.
The final piece to this fresh approach was getting product from point A to point B. We now have a dedicated logistics team to arrange the transport of products our customers purchase. The same responsive support you expect of our sales and support is extended with our logistics program; monitoring the process of loading from the processor all the way to the customer's dock.
A lot of distance has been covered by the Fresh Avenue team in our first year, but we're only getting started. We know the industry and we have a seat waiting for you if you're ready to join us. So buckle up, we're about to begin our second year on the fresh road to market.
Meet the Fresh Avenue Team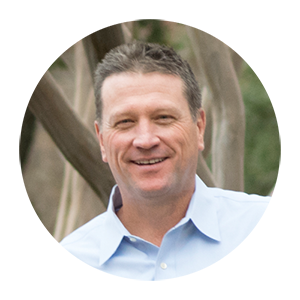 Mark Vaughan
Managing Partner
Mark grew up in and started off his career in produce over 30 years ago. He founded and operated Vaughan Foods, a regional processor of fresh-cut vegetables and fresh prepared salads. That small produce company grew to a large regional operation with customers in 40 states. Along the way, he pioneered several innovative products and developed a regional service model that supported that firm's growth. Mark also serves as an advisor to Oklahoma State University's Food and Agriculture Products Center. That same leadership and growth is what he brings to Fresh Avenue as managing partner. You'll also find him out on the farm or outdoors, enjoying time with his wife and 2 kids.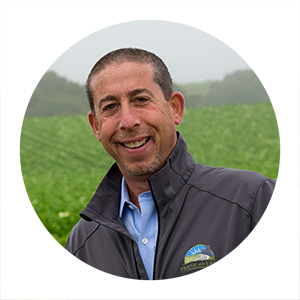 Scott Bricker
Sales Director & Partner
Scott landed in produce at the beginning of his career at 19 driving trucks for a local produce company in St. Louis. After a few years his career shifted into sales and grew from local sales to national accounts, hitting the 8.9 million dollar mark in yearly sales. In 2002 he joined the Vaughan Foods team as national accounts manager and promoted two years later to Director of Sales and National Accounts. We know him now as a partner and national sales director at Fresh Avenue where he manages the sales team and our national and regional accounts. In his free time you'll find Scott spending time with his 2 grandkids. He also appreciates a little time to relax on the beach with a cold beer.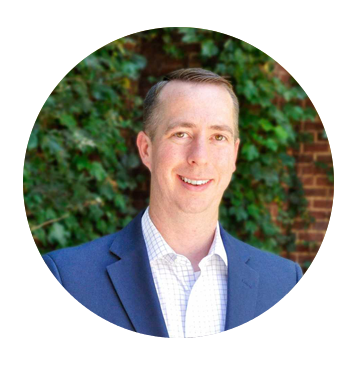 Brian Rooney
Director of Supply Chain and Operations
Brian's career began during school in a grocery store produce department. It wasn't long until he progressed from buyer, director of procurement, director of supply chain, and most recently, general manager of a regional fresh cut processor of a prepared foods company. He holds a MBA in business administration with a proven track record of significant business growth. Brian is currently a member of the United Fresh Produce Association's Fresh Cut Board. He also loves to spend time with his wife and son and exploring the outdoors any chance he can get.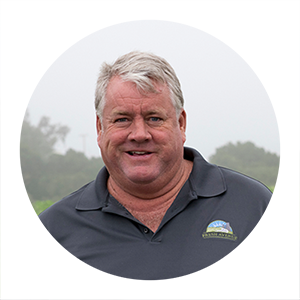 Dave Root
Western Regional Sales Manager
Dave has done a little bit of it all when it comes to produce. His career began after receiving an agricultural degree from the University of Arizona. He spent the next 15 years as a farm manager for Sundance Farms and later Del Monte. 5 years after that he spent as a fumigist specialist and that is where his path to sales began. When GreenGate was formed, his friend, one of the GreenGate founders, brought him on board until the formation of Fresh Avenue. Dave loves spending time with his wife and 3 kids and outside fishing and camping.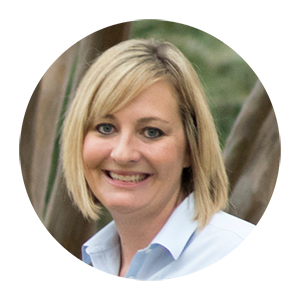 Jamie Shipley
Southeastern Regional Sales Manager
Jamie's career in produce began when she was recruited by a national food service distributor the very day she graduated high school. The experience of working throughout the business and buying sides of produce brings an incredible value to our customers. After earning her BA and MBA, her career path accelerated. You'll find that her career and passion centers around great food and wine and that knowledge and insight in foodservice along with working hands-on with chefs and customers has enhanced these businesses for the past 17 years. If you have ever sat down to a good meal and glass of wine with Jamie, you'll feel like you're hanging out with an old friend.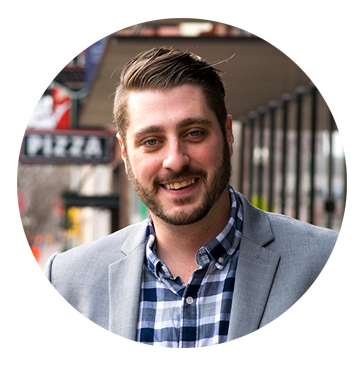 Justin Swissler
Midwestern Regional Sales
Justin is well acquainted with the supply chain in foodservice beginning his career in coffee sales. From there he moved into value-added produce for the past two years. We're excited to have him joining us with his energy and charisma for connecting buyers with great foods.