Convenience, flavor, quality. These are the very qualities you want in fresh cut produce and exactly why we love working with Fresh Innovations. Their sliced apples are available all year with strict quality controls in processing delivering safe produce that are ready to eat.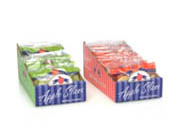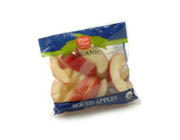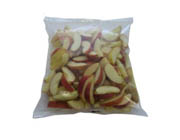 Food Service Sliced Apples
Contact us to find out more about fresh sliced apples from Fresh Innovations.