So many great farmers and producers need a hands-on sales team with reach into the regional and local marketplace.
There are so many farms that have everything going for them with amazing produce and meticulous safety programs. We also know the value of regional sales and support for these providers. So it has become our mission to go and find these amazing farmers and producers, form partnerships with them, and provide hands on support to get their produce into the market. Our vetting process stems from the team's extensive experience in various sectors of the fresh industry; processing, food safety, growing, and product development. All this ensures that some of the best produce in the US is making its way on to everyone's plate and these producers get the limelight they deserve.
What we look for in a producer partner…
Best in Space
FSMA Compliance
High Level of Food Safety
Quality, Fresh, and Unique Items
Can Supply Programs at a National Level
Highly Responsive
What we bring our producer partners…
Highly Responsive Team
Extensive Industry Experience
Regional Sales Training
Marketing Support
Troubleshooting
Product Development
Food Safety
PR
Trade Show Representation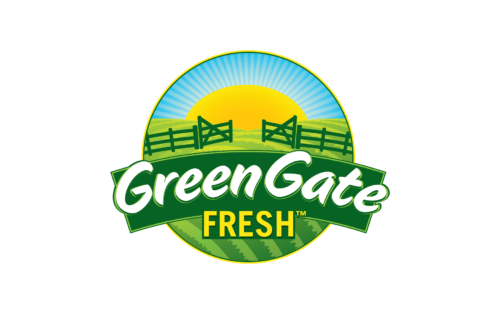 GreenGate Fresh
Fresh Cut Greens - Salinas, CA and Yuma, AZ
As a leader in food safety, our mission with GreenGate Fresh is simple; place their amazing produce in as many restaurants, schools, and distributors as possible. Quality product and practice is what we love about GreenGate Fresh, our founding producer partner and source processor of fresh cut salad blends, lettuce, romaine, cabbage and tender-leaf items. They have locations in Salinas, CA and Yuma, AZ for year round supply that is home grown in the US.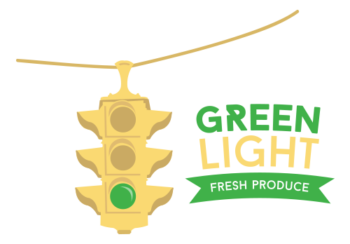 Green Light Fresh
Commodity Produce, Santa Maria, CA
It is pretty easy at times to get lost in the fresh supply chain. Options and considerations are abundant and downright confusing with detours that will get you off course. We keep the path simple for you. The farms we source our commodities from are committed to producing the freshest, safest produce in the market and are experts at growing. This is something we know firsthand by working directly with them. We do this so the direction you go with Green Light is always clear, Go for Fresh!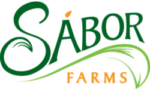 Sabor Farms
Leeks, Radish, and other specialty items - Salinas, CA
We're in the era of healthy cuisine and foods that are masterfully crafted and enjoyed in the company of family and friends. Chefs have this in mind as they are looking for unique produce that offer flavors that are new and innovative. Sabor Farms excels in producing the specialty produce such as radishes and leeks sticks with a family farm that has been growing in Salinas for the past 30 years.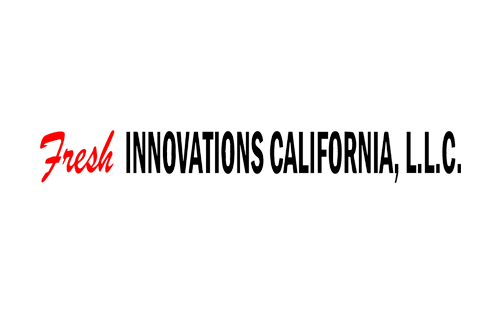 Fresh Innovations
Sliced Apples in Oxnard, CA
Keeping easy healthy snacks has never been simpler with conventional and organic sliced apples from Fresh Innovations. They are an industry leader in apple processing for the past 15 years providing sliced apple packs that are easy to sell, distribute, and most importantly, eat. From foodservice, schools, retail, and convenience stores, Fresh Innovations always packages with convenience and food safety in mind.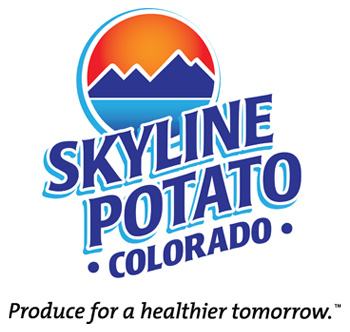 Skyline Potato
Potatoes - Center, CO
We all know there are a few fundamental things required to grow produce: sun, water, air, and ground. The types and qualities of these elements dictates what you'll grow. That is why the best potatoes in the market come from the San Luis valley in southern Colorado. The arid soil, crisp air, and clear mountain water give Sky Line potatoes a pristine quality you won't find in other regions. Oh, and did we mention the view is second to none?