Customers want to know your produce is safe, fresh, and of the best quality when they come into your restaurant or store. Finding who to source those items from can be tricky, but Fresh Avenue can make that path a lot easier for you.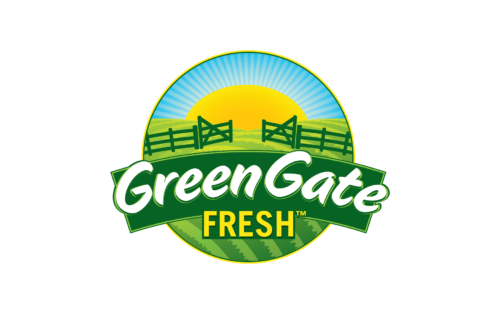 For Foodservice…
GreenGate is a source grower and processor of fresh cut produce that has a singular focus on the needs of the foodservice industry. The GreenGate line up is grown and processed in the US, backed by a 100 year farming family, with support from every team member throughout the operation. Your customers trust you to find the best items, and we want you to trust where your lettuce comes from.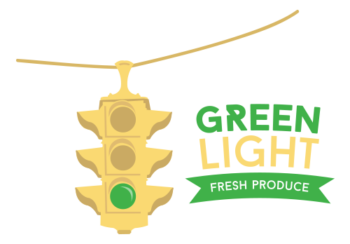 Commodity & Specialty…
Green Light Fresh is sourced from farms that are committed to producing the freshest, safest produce in the market and are experts at growing. This is something we know firsthand by working directly with them. We do this so the direction you go with Green Light is always clear… Go for Fresh!
Not able to make it to the Expo? We can send you a sample!
Fresh-Cut for Foodservice by GreenGate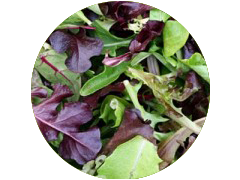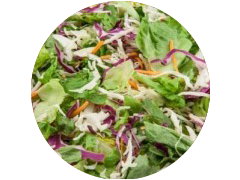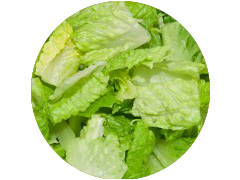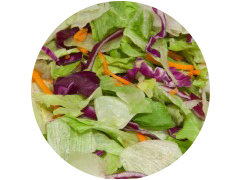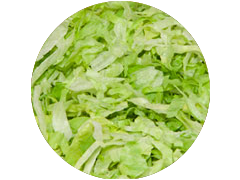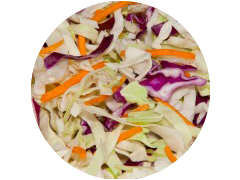 Go for Green Light's commodity and specialty fresh!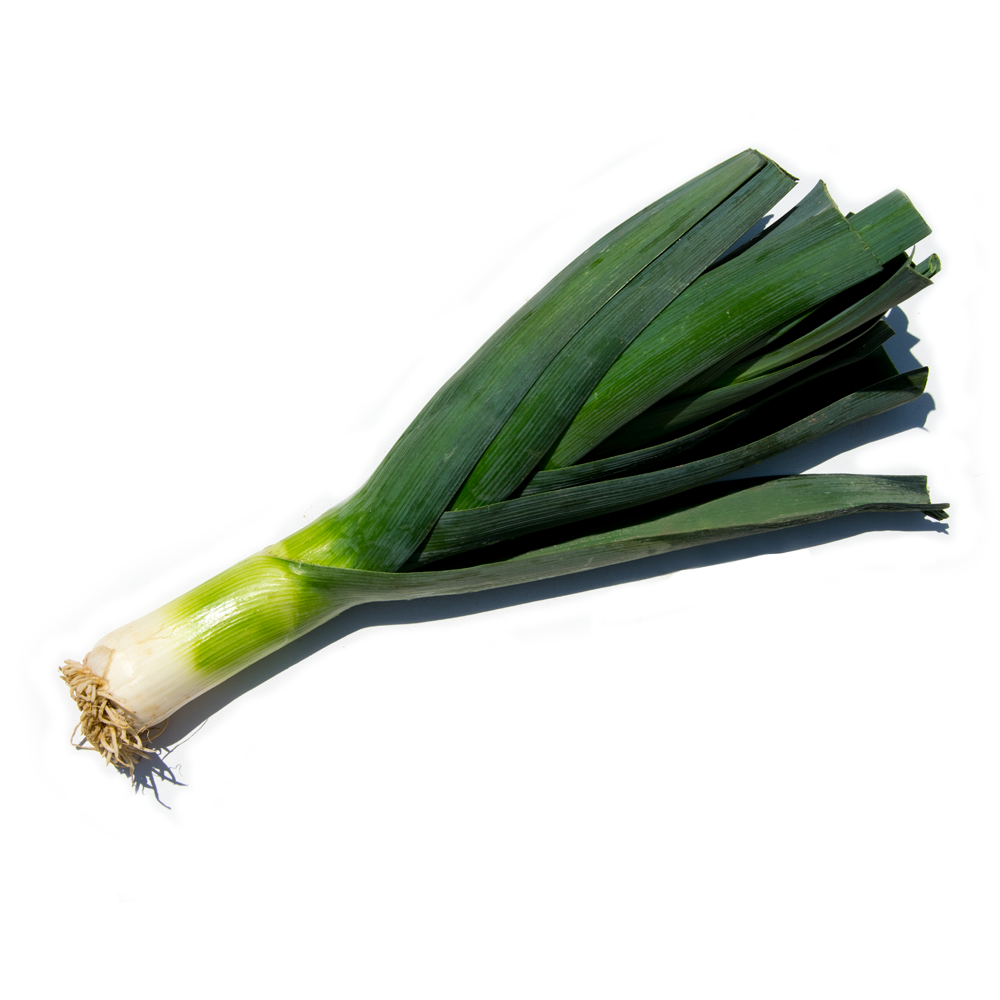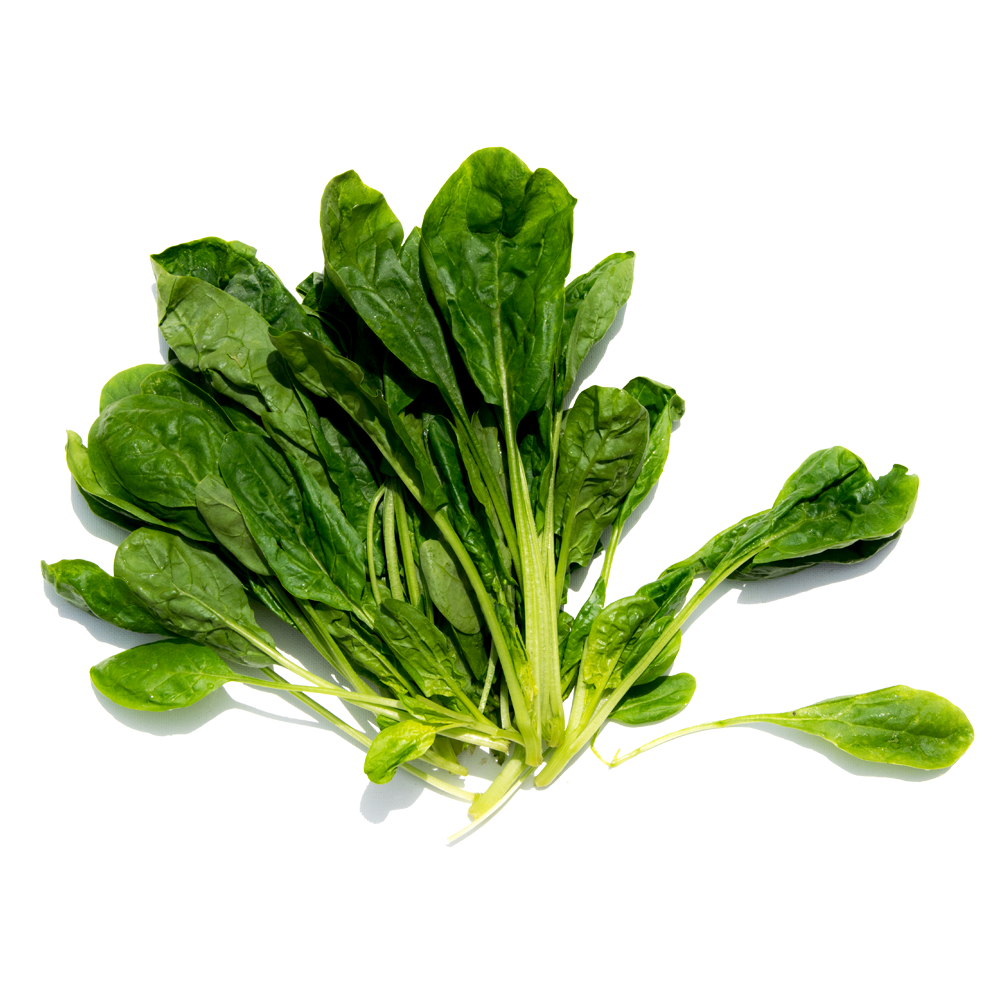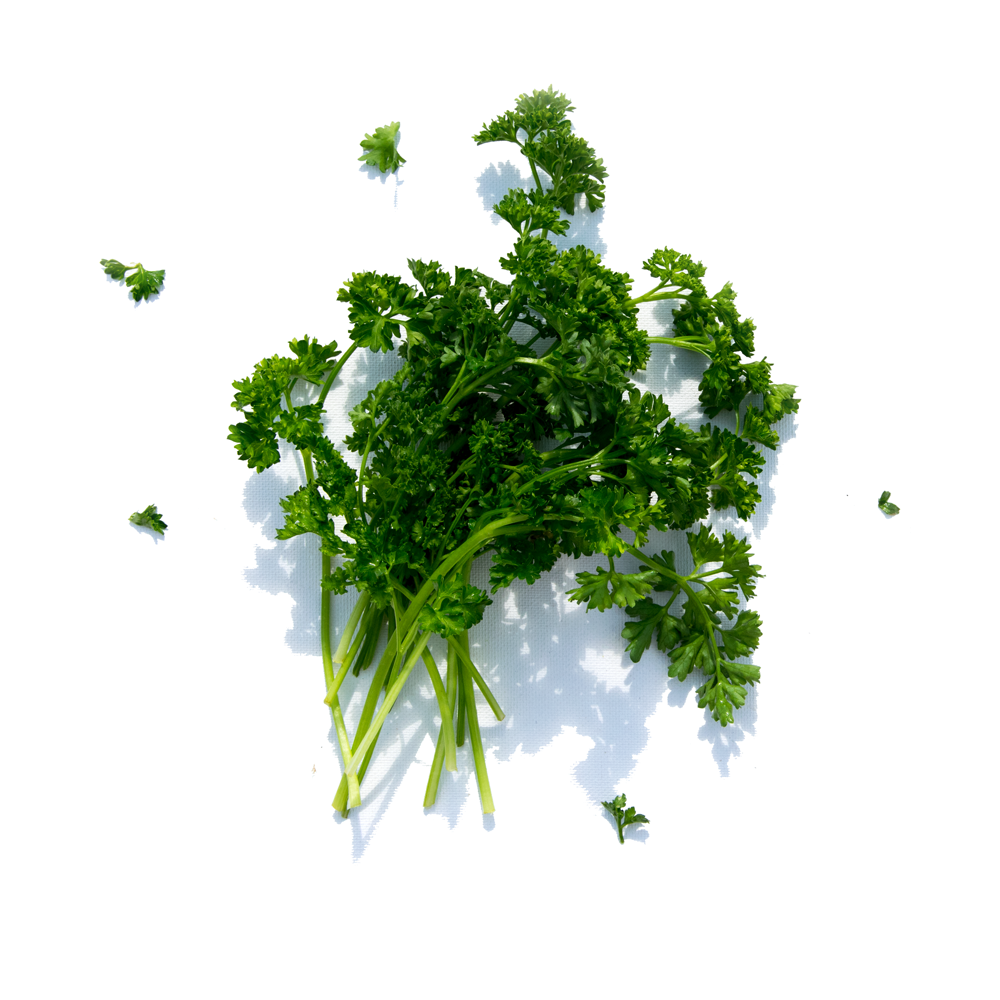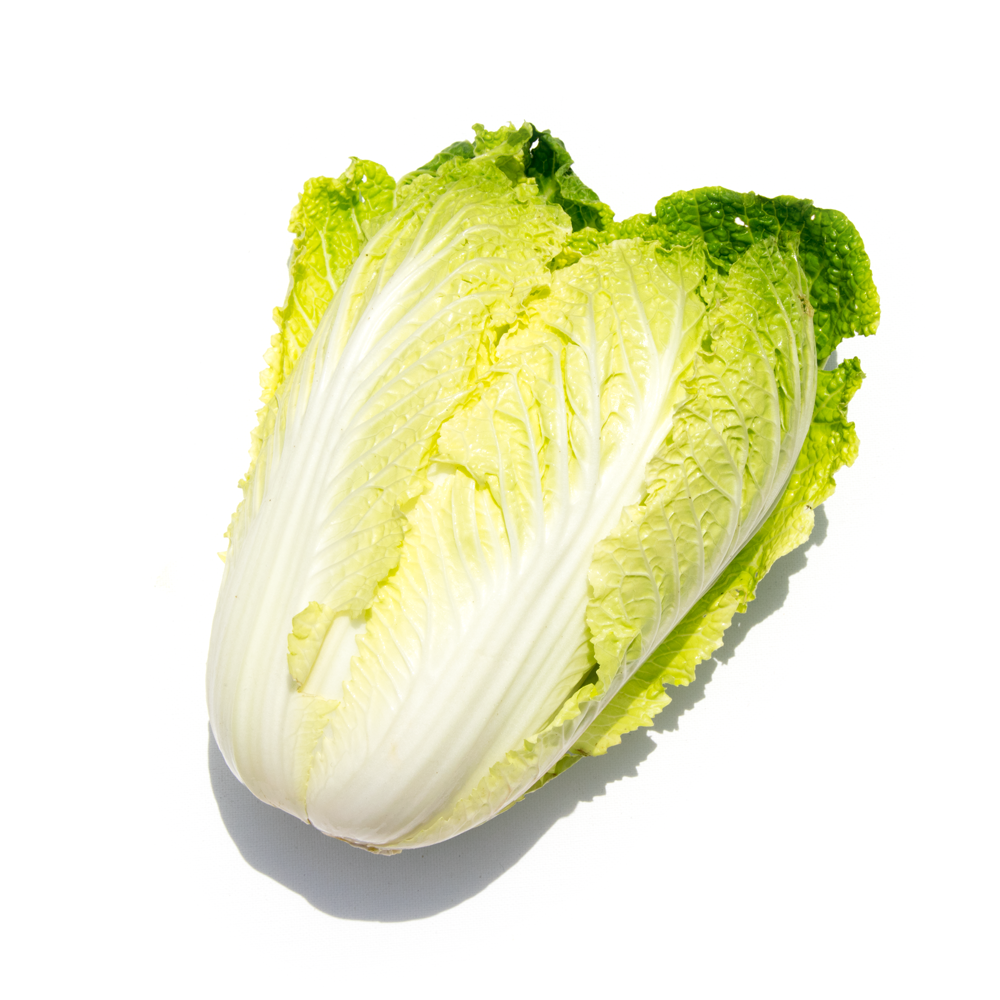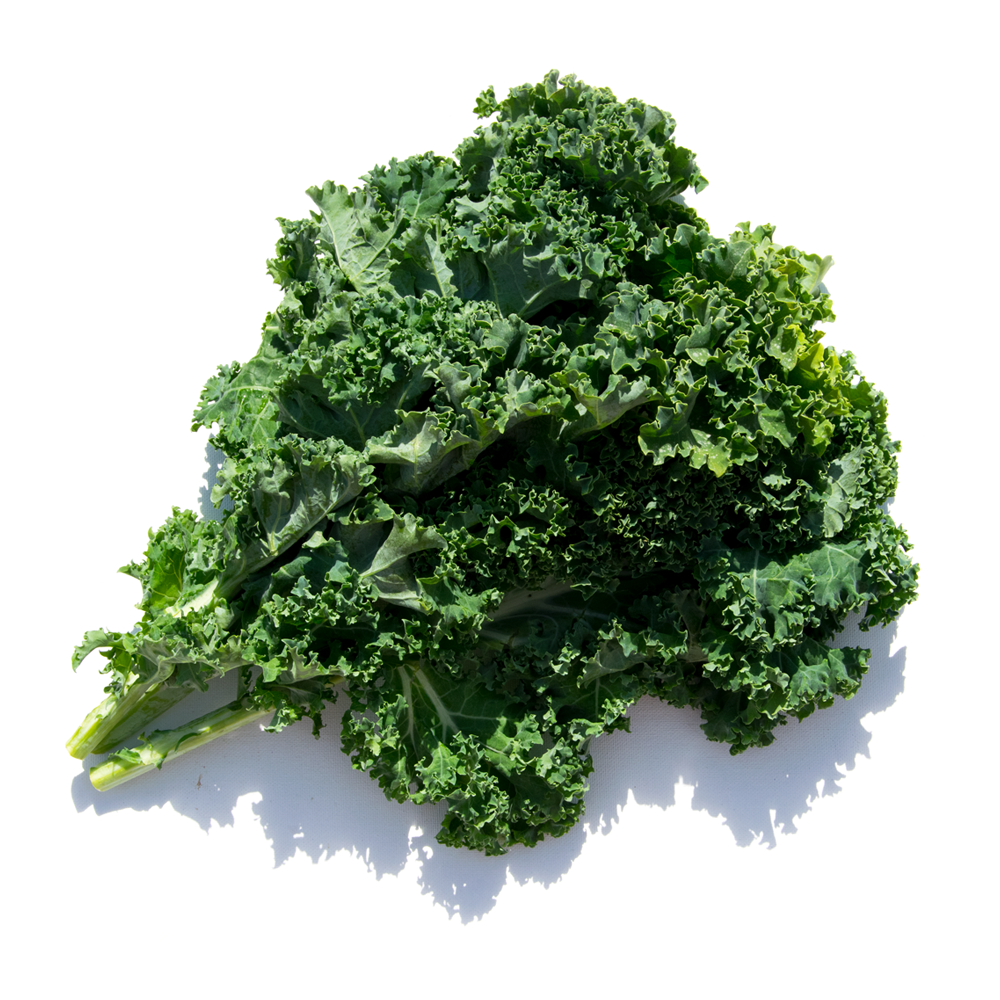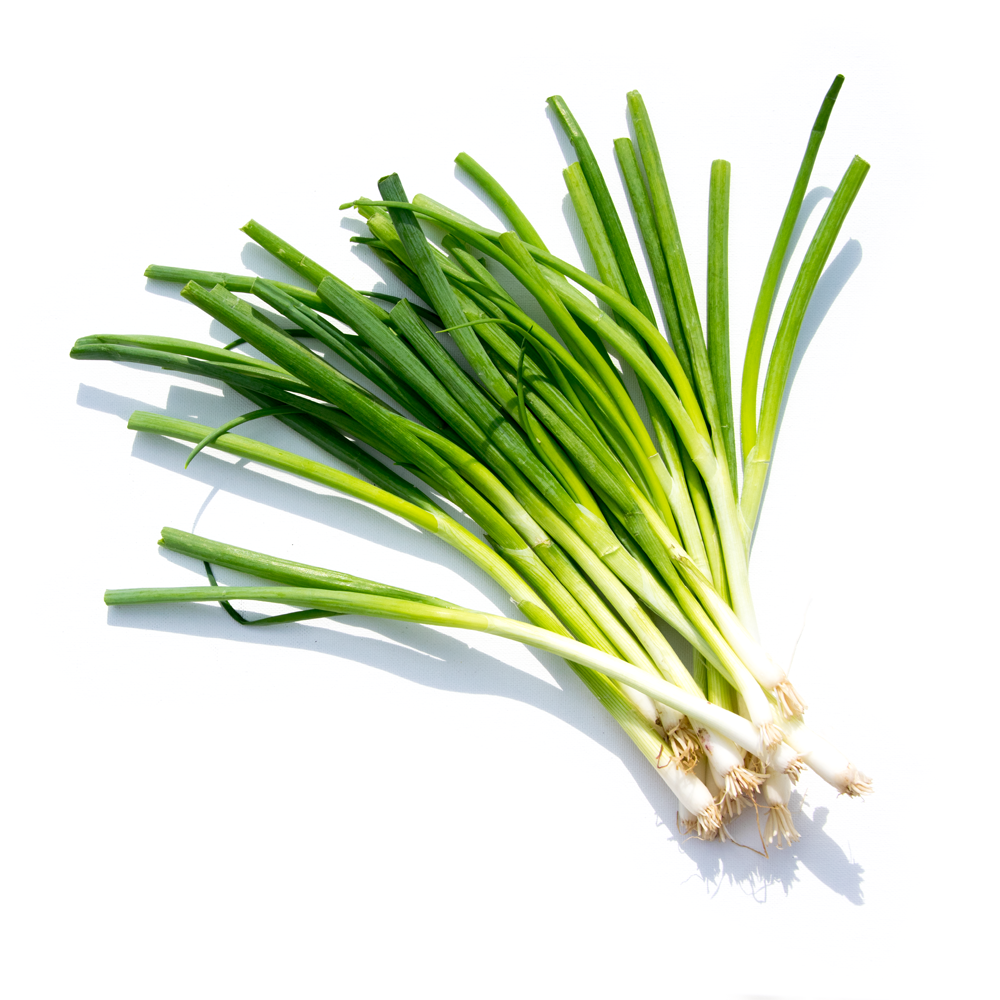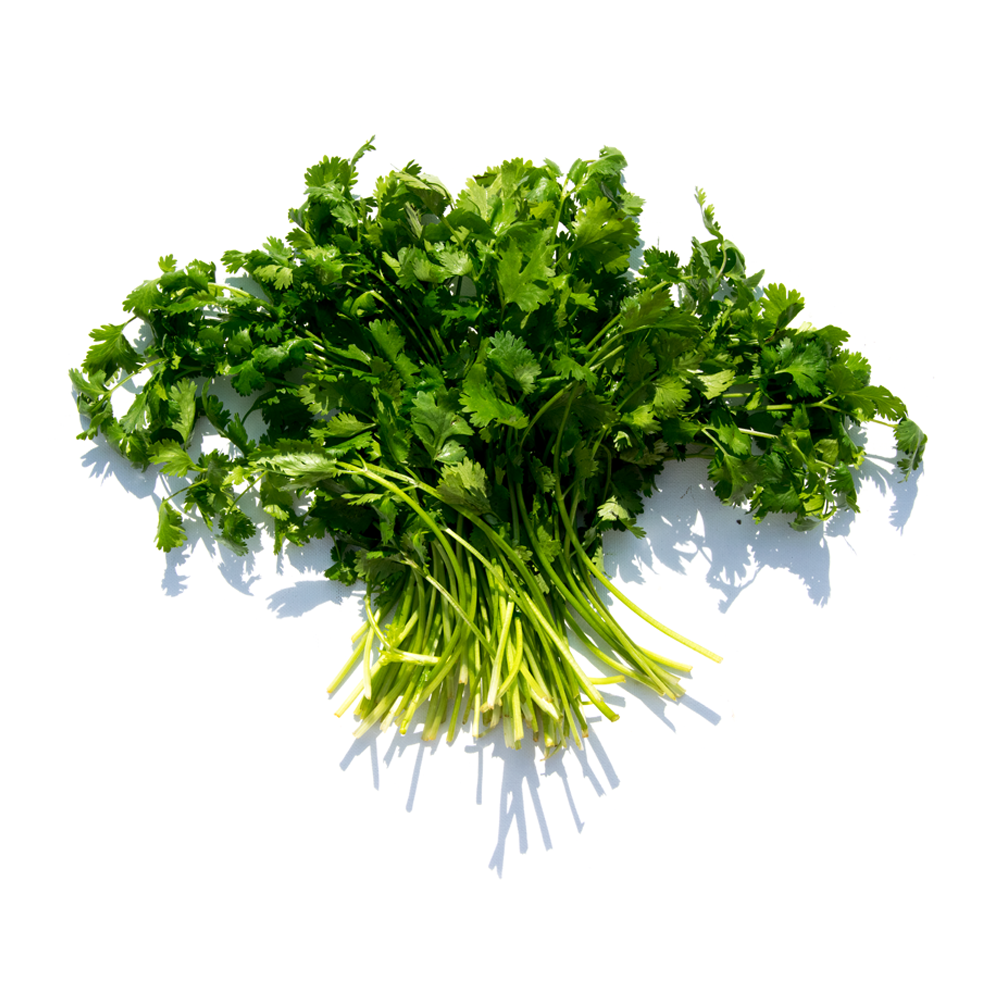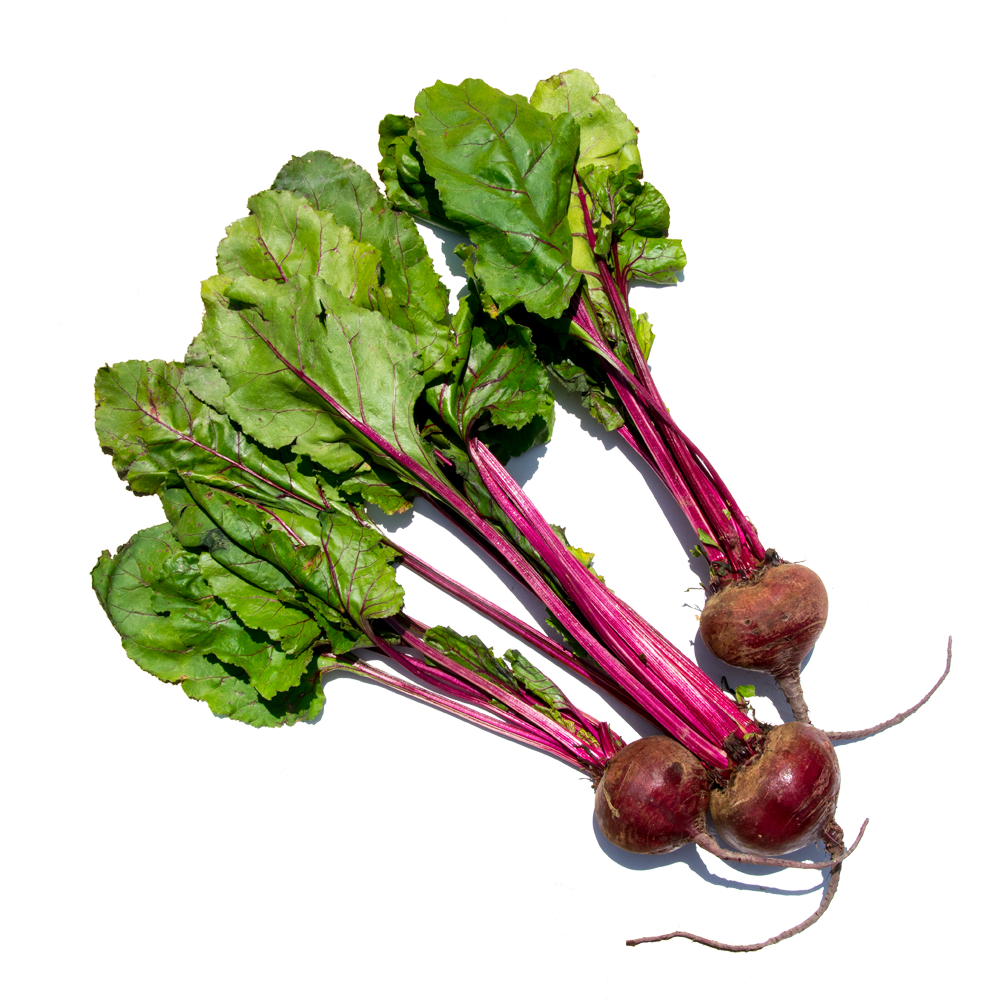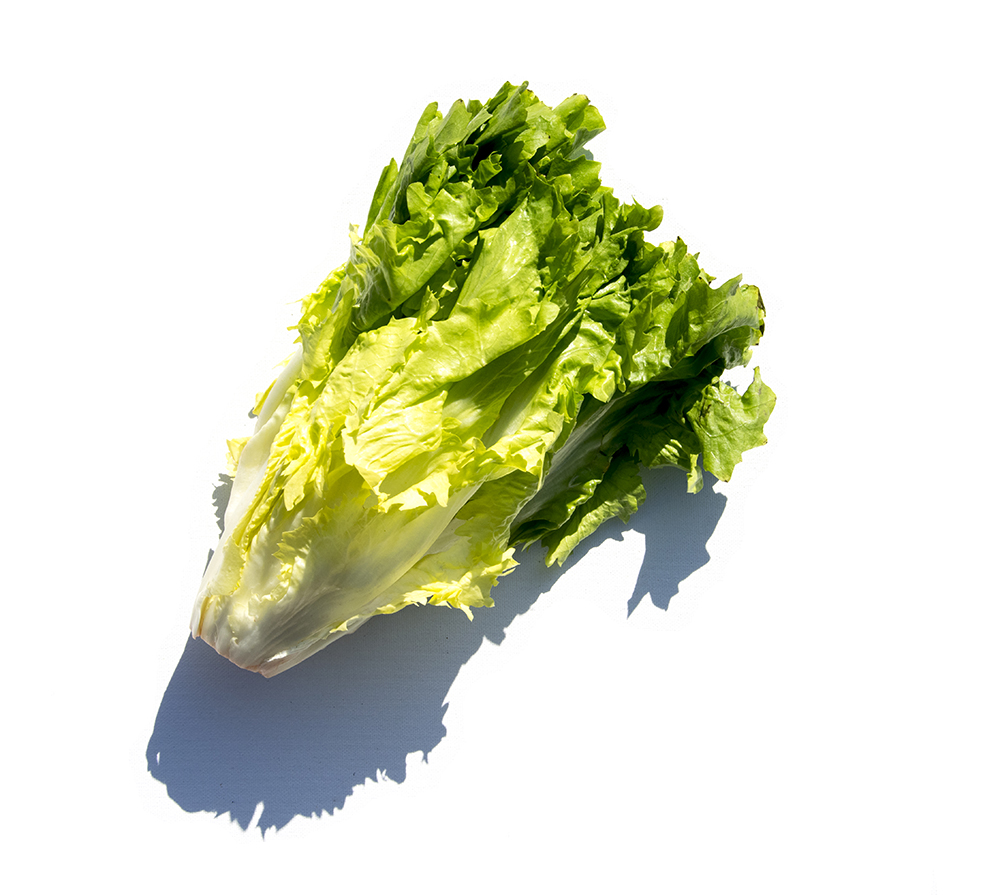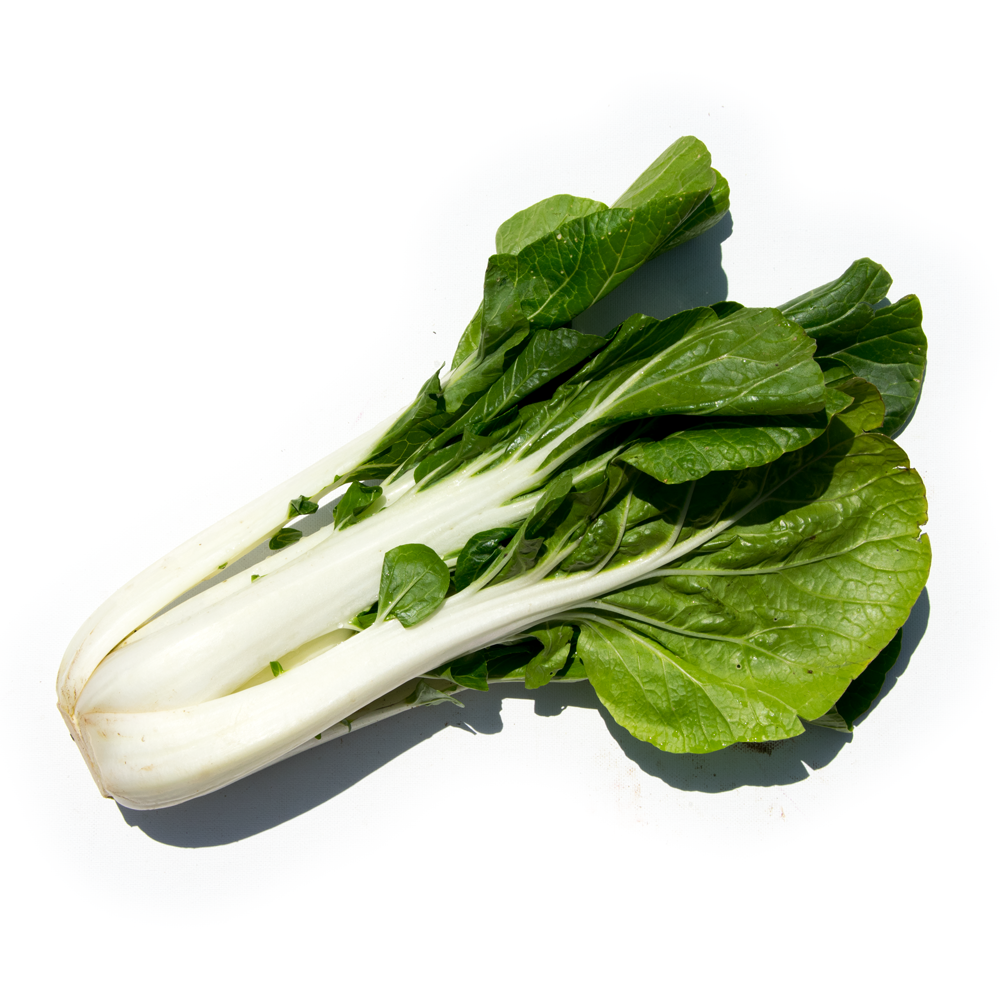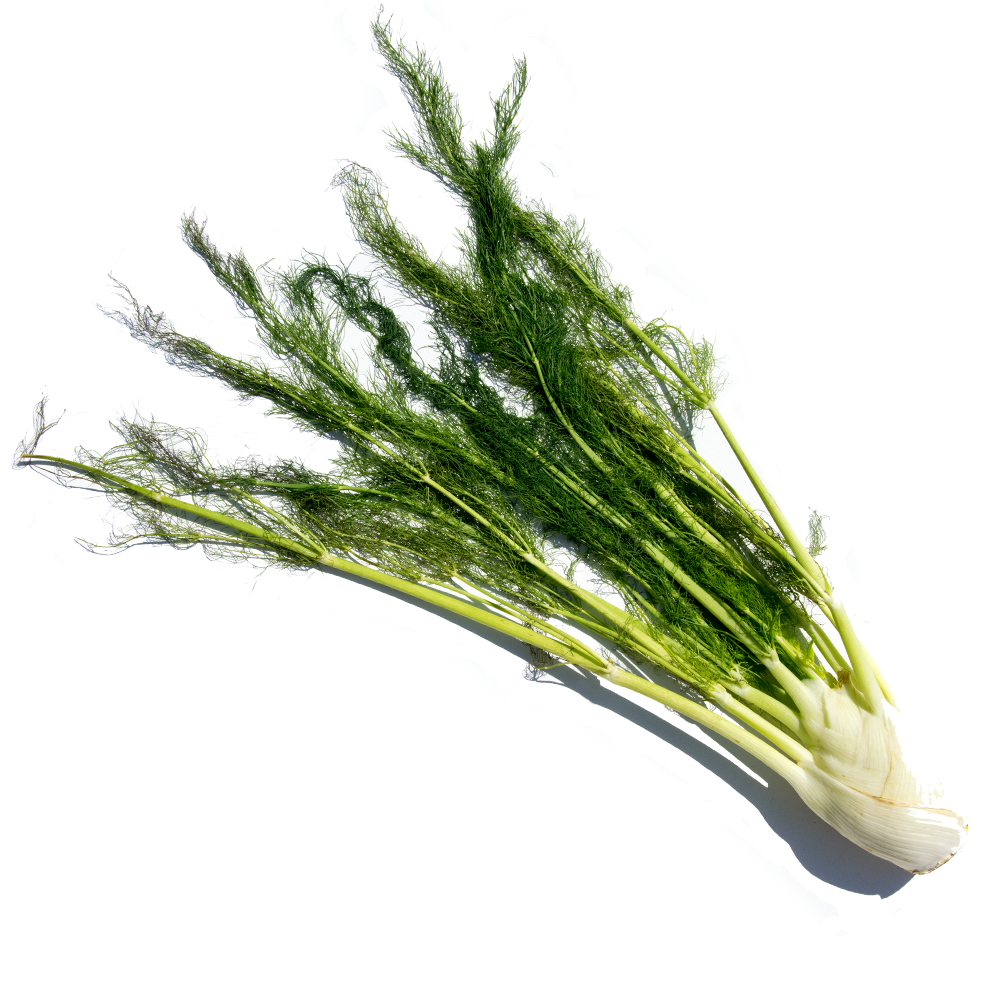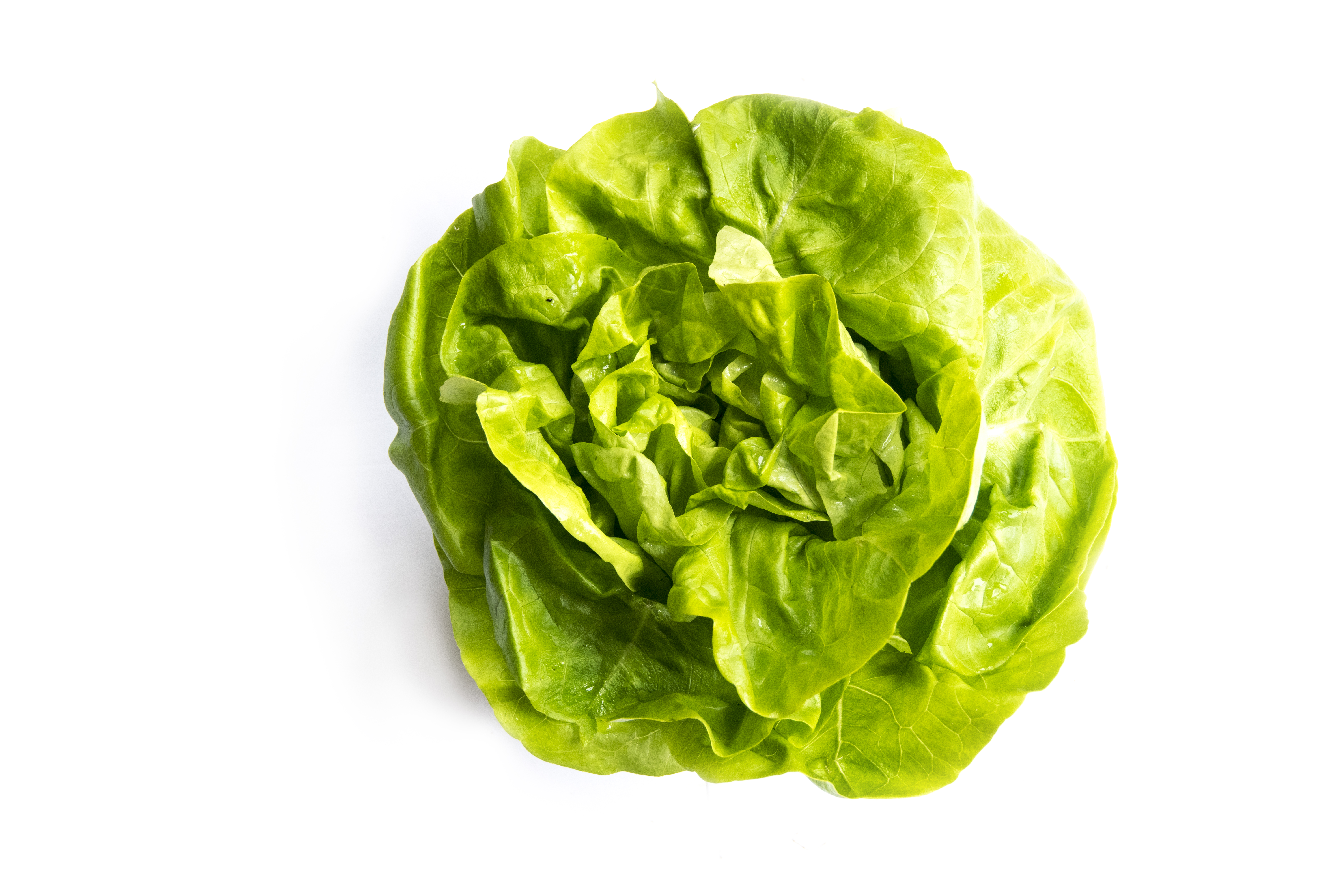 GreenGate's Focus on Foodservice
Toby Jones, CEO of GreenGate Fresh, shares a little about their focus on the foodservice industry and the company-wide commitment of the company to the sales process.
Meet the Fresh Avenue Team!
You aren't wanting another phone call or email to earn your business and that is not how we run ours. Fresh Avenue is the national sales team for GreenGate Fresh and we have a team member in your region to make sure you have in-person help and support for their great line up of fresh-cut items. It's what we like to call the fresh road to market.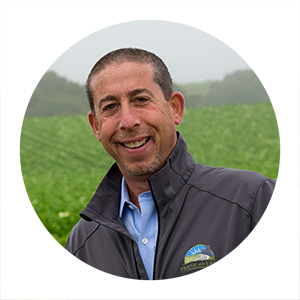 Scott Bricker
Sales Director & Partner
Scott landed in produce at the beginning of his career at 19 and hit the ground running when he moved into produce sales. He is now partner and national sales director at Fresh Avenue where he manages the sales team and our national and regional accounts. However, Scott is not all work and no play as he appreciates a little time to relax on the beach with a cold beer.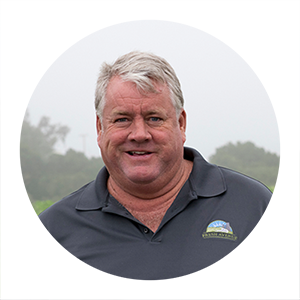 David Root
Western Regional Sales Manager
Dave has done a little bit of it all when it comes to produce. His career began after receiving an agricultural degree from the University of Arizona. He spent the next 15 years as a farm manager and then 5 years as a fumigist specialist. That is where his path to sales began. When GreenGate was formed, his friend, one of the GreenGate founders, brought him on board until the formation of Fresh Avenue. Dave loves spending time with his wife and 3 kids and outside fishing and camping.